Da Nang is undoubtedly a beautiful city and offers a plenty of interesting locations to be discovered, leading to a question asked by many visitors: What are the options to go around this City?
1/ Renting a motorbike/scooter or bicycle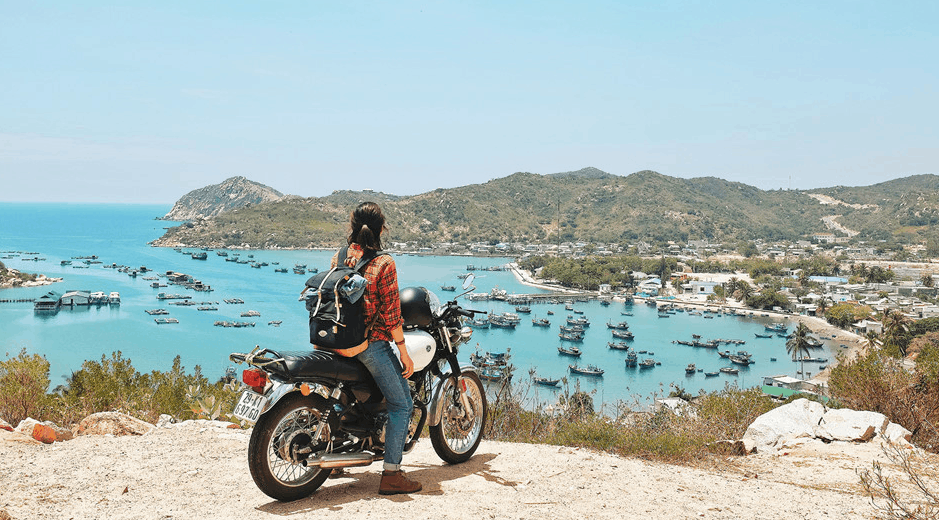 If you are traveling solo, or as a couple, or in small groups and only exploring the central areas, renting bicycles or scooters is a good option. The leisuring activities of riding around the City, cycling along the Han River, stopping by interesting spots, or exploring local neighborhoods are mostly best enjoyed when riding independently.
Make sure to inquire with your hotel about the cost and types of motorbikes/scooters or bicycles available for rent. And don't forget to check out these tourist attractions like the DIFF stage along the Han River, Asia Park with the M-Pack Festival & Carnival Street Food, or the beautiful My Khe Beach.
2/ Getting on a taxi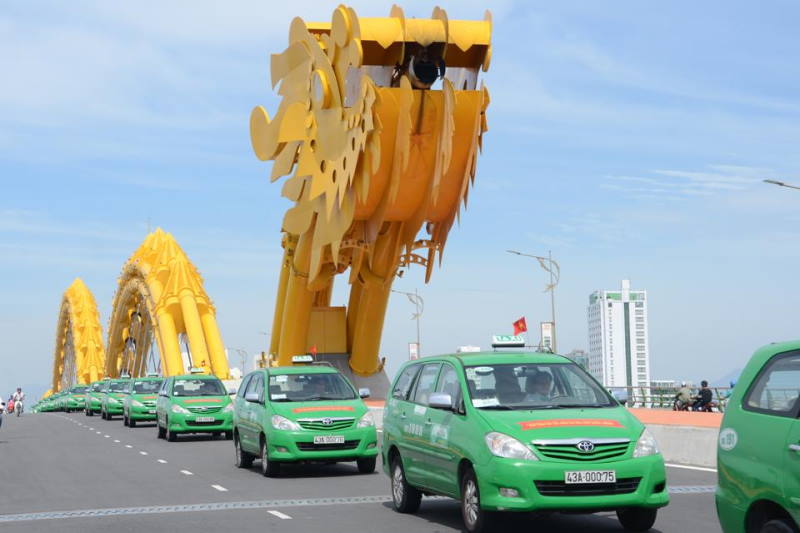 Taxis are one of the most common modes of transportation for tourists in Da Nang, especially suitable for groups of 5-7 people or families with children. Some taxi companies to consider include Vinasun, Song Han, Huong Lua, and Mai Linh.
Note that if you choose to get to Sun World Ba Na Hills by taxi, you can book it as a round-trip with a more preferable price.
3/ Going around by the electric scooters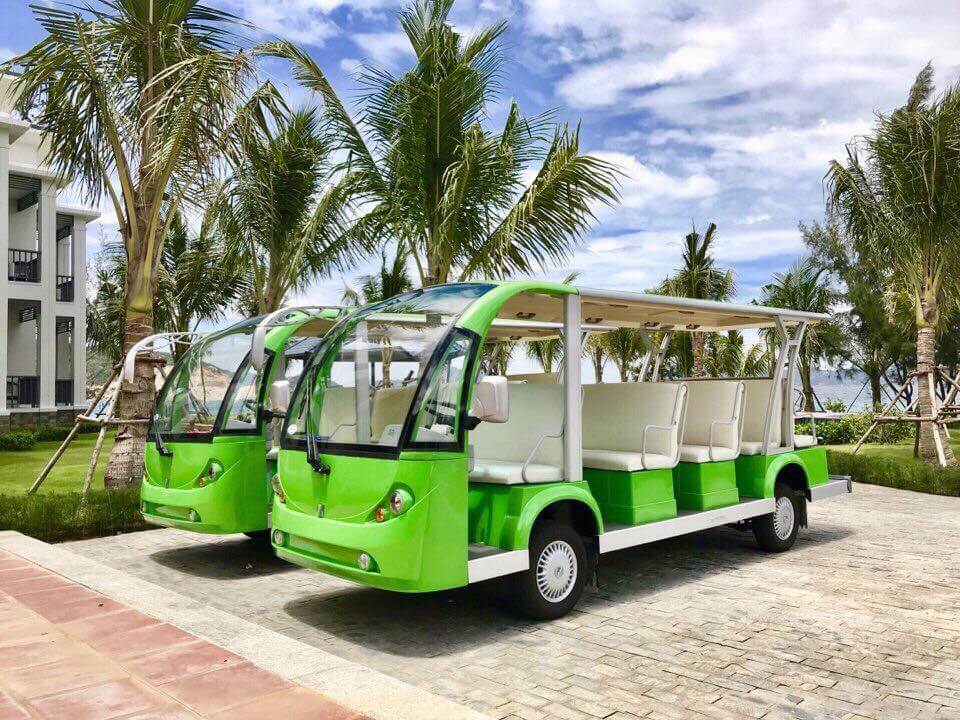 When visiting the tourist center of Danang (from My Khe Beach to Man Thai Beach), give the electric scooters a try. They are affordable and flexible, easy to get, making them especially suitable for leisurely sightseeing and enjoying the sea breeze with friends in the evening.
4/ Hoping on a bus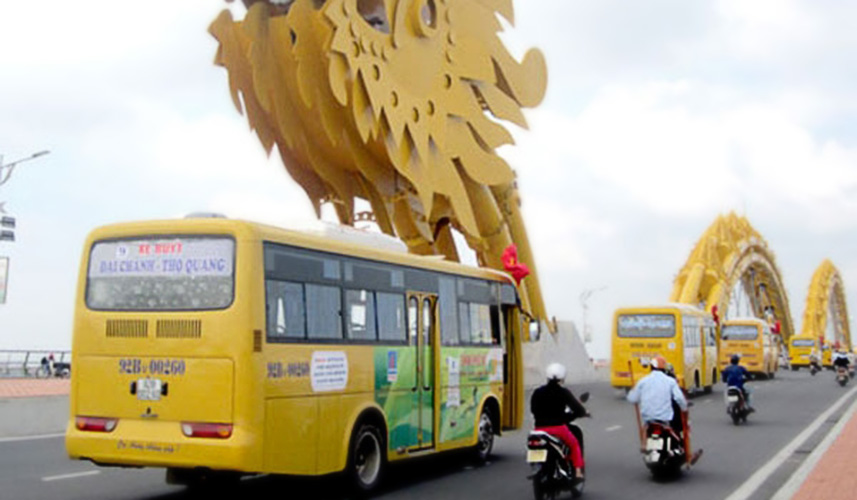 Da Nang has many bus routes to tourist destinations, with ticket prices ranging from 7,000 to 20,000 VND per trip depending on the destination. Not only can you travel within the City, but you can also take the bus to famous attractions outside the City Center like Sun World Ba Na Hills, Ngũ Hành Sơn – Marble Mountains, and Con Market. However, it's advisable to check the routes in advance or have a bus map handy.
5/ Going on a cruise on the Han River
To enjoy the unique artistic performances on the Han River, a river cruise is a must-try. It offers a romantic and relaxing ambiance for travelers who appreciate such chill and cozy settings. Note that those performances will be temporarily suspended during the Danang International Fireworks Festival DIFF 2023.
Pick your vehicle and let's explore the City now!
With the theme "Light Up The Borderless World," the Da Nang International Fireworks Festival (DIFF) 2023 is organized by the Da Nang People's Committee and Sun Group Corporation. The festival will take place from June 2nd to July 8th, 2023. 08 international teams are competing, including the United Kingdom, Italy, Poland, France, Australia, Canada, Finland, and the host Vietnam. This is one of the biggest events of the "WOW Da Nang" program – a part of the nationwide "WOW Vietnam" campaign – initiated by Sun Group Corporation to promote the beauty of Vietnam.
The themes for 05 competition nights of DIFF 2023 are as follows: Peace for the world (June 2nd), Love without distance (June 10th), Chasing your dreams (June 17th), Embracing nature (June 24th), and Light up the borderless world (July 8th). Its Opening and Finale nights will be broadcasted live on VTV1, Vietnam Television.
DIFF 2023 tickets are now on sale with limited availability. Check them out to secure your opportunity to witness world-class firework showcases.
Official website: https://diff.vn/
Official fanpage: https://www.facebook.com/diff.vn